Party Bar Hire Leicester
Leicester offers the best nightlife. The city provides you with an array of options to keep you entertained and awake throughout the night. From student favourite MOSH to The Cookie, each venue offers its own take on nightlife entertainment.
If you are a fan of Tyga then visiting the Republic might be worth it for you. A little-known fact is that Tyga visited this venue to record a few minutes of his music video. Amongst all this chaos, one may sometimes want to offer a more intimate gathering. A party that does not cost you a fortune but is still good leaving your guests wanting for more. Mobile Bar Hire Leicester provided by Bar Brothers Events is the perfect event catering choice for you.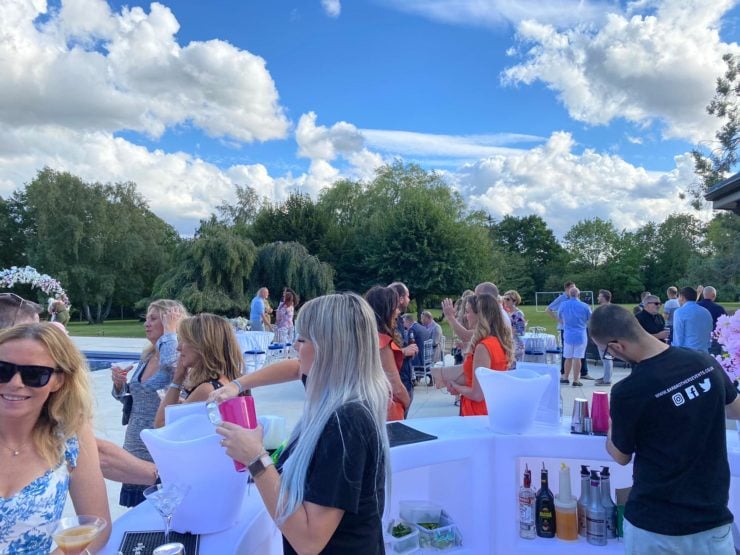 Mobile Bar For Hire Leicester is a service offered by Bar Brothers Events. We are a leading catering company that carries numerous options that fit right in with your aesthetic.
Our Bartenders For Hire Leicester will light up your party with their fine skills and drinks so delicious that your guests can not have enough of them. We pride ourselves in commitment and our services are not only popular across the UK but slowly expanding in Europe and the USA with our Virtual Cocktail Masterclasses.
We cover Lutterworth, Syston, Abbots Oak, and the surrounding. You name a place and we got you covered. Following are some of the services we offer but you can always have your service customized. Bar Brothers Events are versatile and always make sure that your needs are put first.
Bartenders For Hire Leicester
Our Bartenders do not just give out delicious cocktails but they also serve entertainment. Each cocktail is customizable and is entirely dependent on the guest. Bar Brothers Events caters to all sorts of guests.
We understand that each and every person has different requirements and so we have an array of options to choose from. Do you want to order something that is not on our menu? then have your drink custom-made.
You ask for it and our bartenders will deliver it to you. Our bartenders also deal with non-alcoholic drinks and they will for sure have you high on the fruity and sweet cocktail all night.
If you are really looking for that "WOW" factor then we highly recommend hiring our Flair Bartender Hire Leicester. They are the standard for the non-standard barman and will breathe life into your party.
Our Flair Bartenders come with a flame that burns bright and leaves everyone present in awe. Each cocktail is served with a show that will have your guests' eyes anchored. Your Mobile Bar becomes an entertainment bar. Our Mobile Bar Hire Leicester has become very popular in this great city with our affordable all-inclusive packages, we know the key to impressing your guests. Get a quote for our Party Bar Hire Leicester.
Event Bar Hire Leicester
Are you looking forward to a special day? Is it an anniversary, wedding, or an intimate gathering? Fortunately for you, Bar Brothers cater to a variety of events. You can choose all the specific details and we will deliver those exactly to your needs. We take extra steps in commitment to make your day truly special.
Wedding Bar Hire Leicester takes care of all your needs and makes sure that you do not stress out about the cocktail menu that day. Our bartenders arrive early, fully stocked with the, finest and freshest ingredients in the market. The bartender's charm and cocktails will have you dancing on your feet all night.
You can also request a solo performance choreographed to music for your special someone. Let them know that you truly love them and leave them with a memory they will remember forever. Bar Brothers prides itself on serving numerous successful events in Leicester so we know how to get the gears of a party turning into full motion.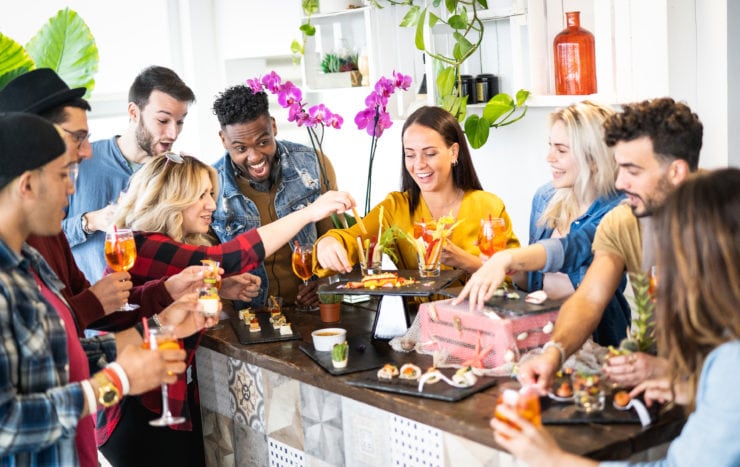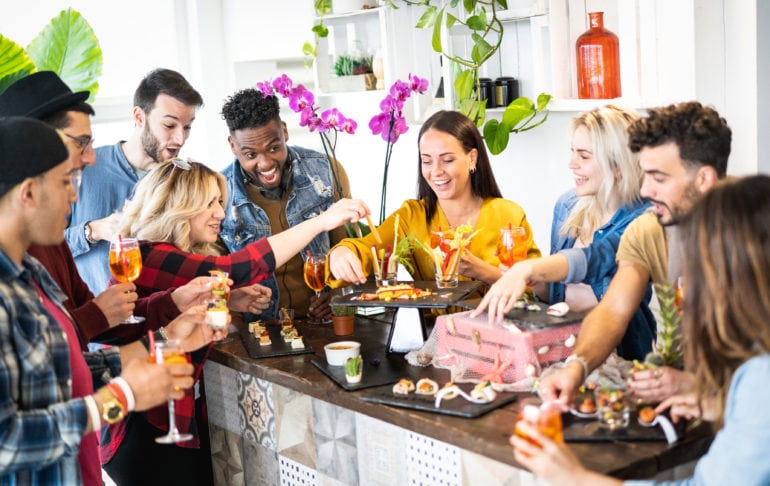 Customize Your Mobile Bar
Get a cocktail dedicated to someone, hang their pictures, or request a solo performance. Bar Brothers Events mobile bar does not shy away from showing appreciation and love for the people that you adore.
Cocktail Making class Leicester
Do you want to wow your guests with "magical" potions? You can always mix up a fancy drink. Fill it with all their special fruits and load it with their favorite drink. Learn the art of preparing fancy cocktails in our Cocktail Making Class Leicester.
Hire our top-level mixologist at a very reasonable price and impress your friends for a lifetime. The cocktail masterclass ensures that your event does not drown in "boring" and brings fun little games that include all the guests involved.
We come with mixologists, proper glassware, ingredients, and lots of fun. There are prizes for winners and losers included. Our masterclasses are tailored differently for each event and cater to all sorts of people. Your non-alcoholic guests will not miss out on the fun! Contact us today and get a quote to hire a mobile bar in Leicester.