LONDON'S LEADING MOBILE BAR HIRE SERVICE
DELIGHTFUL DRINKS, AWARD-WINNING BARTENDERS, AND YEARS OF EVENTS PLANNING EXPERIENCE.
Bar Brothers Events Provide Mobile Bar Services, Premium Drinks and, Cocktail Bartenders Hire across all of London; whether you want our services for professional bartenders, delicious cocktails or a friendly team, we are always on hand to provide you with professional bar service. We plan and deliver a very high number of events across London every year and work with private events, significant corporate events and companies to provide a first-class London Bar Hire and drink the solution. High-quality cocktails and pop up bars are ideal for every event; choose our mobile bar hire London service today!
Book Now 07753252387
Mobile Cocktail Bar Hire London
We are London's leading mobile bar hire agency, trusted by the UK's most influential and essential brands. If you are looking to hire a cocktail Bartender or a fully stocked mobile bar hire service, Bar Brothers Events got you covered. With our fabulous cocktails to choose from, a range of bar package options and excellent bartending skills, we promise you will not be disappointed with the mobile bar hire you to choose in London.
Covering from South West London across to North East London, we should be your first port of call. Make sure you choose us for your next event; we are the best company for mobile bar hire services in the events industry. Whether you are throwing a hen party, corporate event or hosting private clients get in touch today.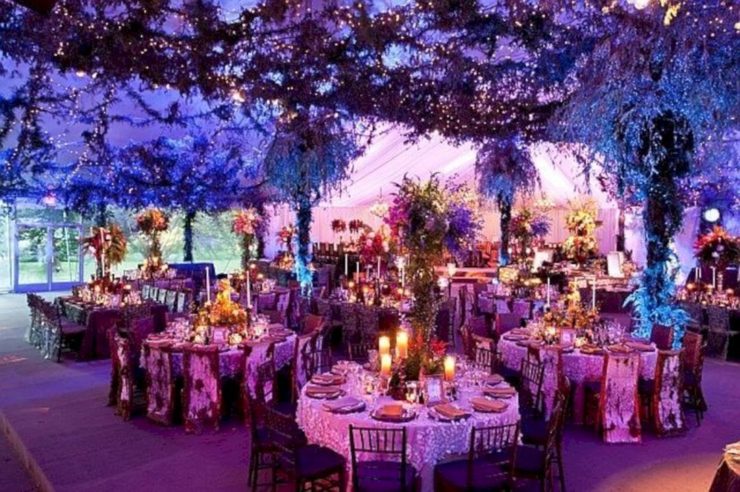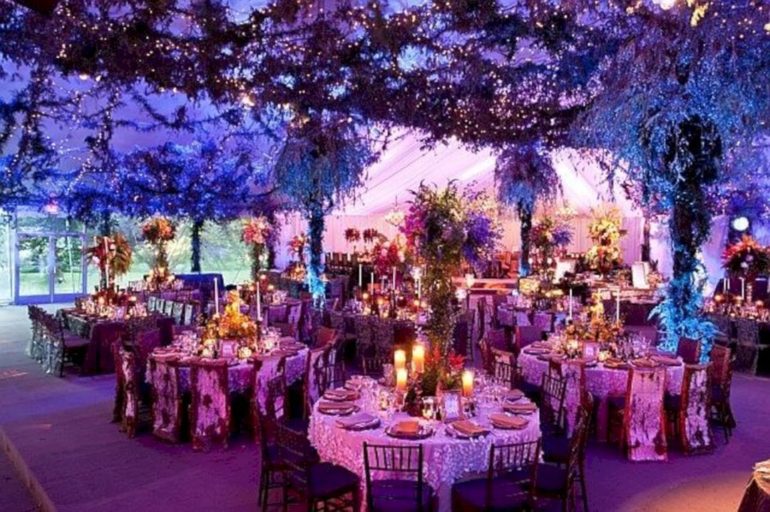 How Will Our Mobile Bar Enhance Your Event.
Having a professional Mobile Bar Hire Company is the key to the success of your event. The smooth running and the guest perception of the event depend on it. The Bar Company that runs your event must have the qualification, experience, and passion for delivering the best results, meeting every expectation.
With excellent communication and highly skilled bartenders, we will be able to provide you with delicious drinks and great fun. Bar Brothers Events specialise in Mobile bars in London that give a magic touch to the whole experience. Mobile cocktail bar hire will bring a whole new level of fun to your event; we can serve cocktails to suit your guests, along with a whole range of other drinks.


Our London Bar Hire Commitment
Atmosphere
Our Team will bring a unique atmosphere by creating fantastic drinks and some of the best flair moves to impress the crowd. Guests love interacting with our Bartenders; taste new Cocktails while dancing the night off. The Bartenders must keep the good mood going at a party by providing a first-class service.
Ice Breaking
Events have the power to bring people together, breaking the barrier between people who never met or spoken to each other before. Bars create the initial stage of socialising while trying some of the best cocktails in the Market.
Beautiful Mobile Bars
We can provide beautiful and efficient bar setups that create a focal point during your event. LED Bars, Cocktail Stations, Garden Bars, VIP Bars, Tiki Bars, Circular LED Bars. We have a full range of options to make your event a day that everyone will remember.
Delightful Drinks
Drinks are the critical factor of any event, and our Team specialises in the professional side of cocktail making. At Bar Brothers Events, we care about delivering excellent quality, visually perfect, and super tasty Cocktails to all our Guests.
WITH OUR BAR CATERING SERVICES IN LONDON, ALL YOU WILL HAVE LEFT TO DO IS ENJOY THESE GREAT DRINKS WITH YOUR GUESTS.
Our team comprises the best Bartender for Hire in London and Flair Bartender for Hire in London. Everyone is selected explicitly by the Director himself. Fully trained individuals in the art of Cocktail Making and Flair Bartending. Each one of them will spice up your party by entertaining the crowd and looking after all details for you to be stress-free.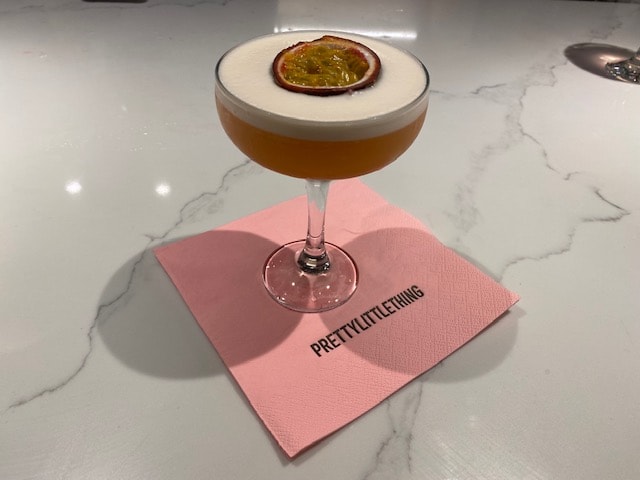 Types of Events We Supply With our London Mobile Bar Hire
We have delivered our Mobile Bar Hire London for hundreds of events across the Capital. Every day, thousands of events happen in London and for each of these events, having a Professional Mobile Bar Hire is critical for a successful event.
With our Cocktail Bar Hire Services, we have been delivering Events to many Big Corporate Brands. Including Google, Barclays, Tesco, Red Bull, Tik Tok, M&S, Octopus Energy. We Provide a range of services from Mobile Cocktail Bars, Cocktail Masterclasses, Office Parties, After work Cocktails, and Corporate Private Parties.
Bar Brothers Events will make this special day even more special. We have delivered hundreds of Wedding Reception in London, and all have been brilliantly successful. Our Mobile Cocktail Bars for weddings are the answer to creating a memorable event. Our Dedicated Wedding Planner will talk you through all elements of our service and even help you with your budgets. Bar Brothers Events will be a great addition to your special day.
Private Parties
Our Cocktail Bar Hire is a valuable solution for guests looking to organise private parties in London. We provide Mobile Bars, Drinks, Glassware, All-inclusive Bar Packages, and Professional Staff from Bartenders or Waiting Staff.
Event Planners
Our Cocktail Bar Hire Service London works side-by-side with the Top Event Planners. We provide Mobile Bar Hire at venues, Private residences,s and Event Planners looking to meet their client's requests.